Sussex Clothing, part of the award-winning Sussex Sign Company
Sussex Clothing is the part of The Sussex Sign Company, an award-winning company offering branding, signage, banners and clothing to a wide range of clients across the country.
Branded workwear suppliers

We now supply branded workwear and printed clothing to businesses, charities, organisations, schools, sports venues, construction companies, and clubs. We can embroider, digitally transfer or screen print your logos professionally on a wide range of workwear, ensuring it is high-quality, long-lasting and durable.
The Sussex Sign Company
Our company has been in the branding and signage industry for over 25 years and have always offered our clients branded workwear but, since Covid-19, we decided to give our clients a greater choice of brands and the ability to order online.
As our company, our reputation has been built on the quality, service and delivery we provide. We have a strong team culture, and we are incredibly proud of our brand.
Sussex Clothing is a growing addition to our brand offering, which also includes Sussex Banners.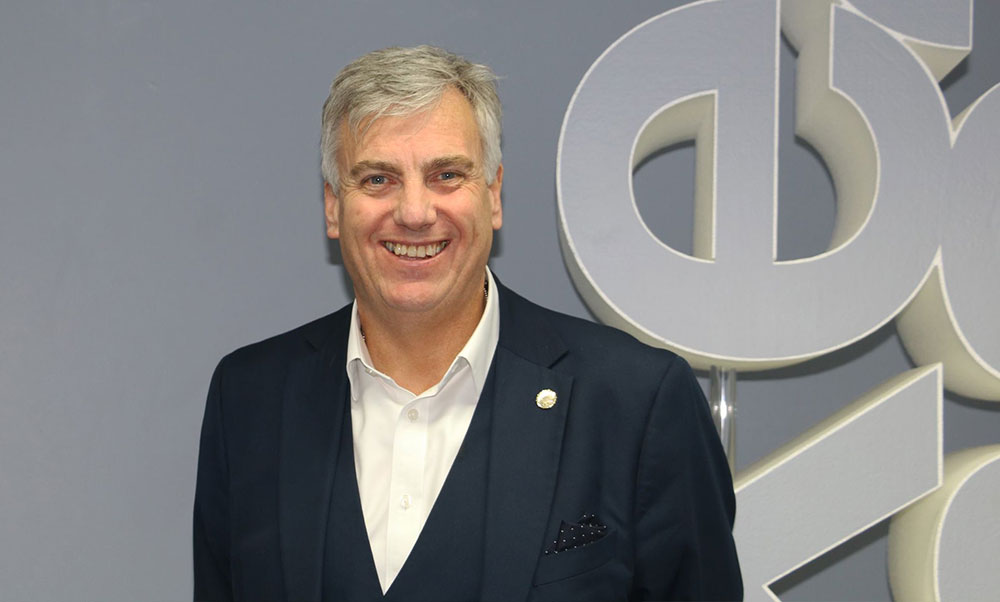 Norman Mayhew
Our Managing Director, Norman Mayhew established The Sussex Sign Company on the 1 January 1995 with his Father-in-law. The company became a Limited Company in 2003 and together they grew the business to great success until Peter's retirement in 2007.
Linda Edwards
Linda Edwards joined the company in 2003 as a designer and has worked in every department through the years, moving into management, and is now The Sussex Sign Company's Operations Director and Norman's "right-hand person" running the day to day operation of the organisation.
---
In 2020 we added the online store Sussex Banners to our group, and more recently, Sussex Clothing has opened to widen our services to our clients.
We are incredibly proud of our brand. It is derived from who we are, who we want to be and what people perceive us to be. It is also our most valuable asset. It opens doors to new clients for our professional graphic design facilities, signage, vehicle livery products, branded workwear and services; attracting talented graphic design and signage people, reassures clients and gives us the credibility to move into new markets.
We have major national brands as clients in the retail, leisure, educational, legal, financial, property, automotive and service industries, including private, public and voluntary sectors.
We are based just outside of Brighton in Portslade and operate from 4,000 square feet of manufacturing plant. Our prime location allows us easy access across East and West Sussex, London, Kent, Hampshire and the Home Counties.
If you have a project that you would like to discuss, whether workwear or uniforms, company signage or vehicle livery, please contact us for a quote and we will talk through a solution to meet your needs and budget.