Sussex Clothing, part of the award-winning Sussex Sign Company
Sussex Clothing is part of The Sussex Sign Company, an award-winning company offering branding, signage, banners and clothing to a wide range of clients across the country.
Branded workwear suppliers

We now supply branded workwear and printed clothing to businesses, charities, organisations, schools, sports venues, construction companies, and clubs. We can embroider, digitally transfer or screen print your logos professionally on a wide range of workwear, ensuring it is high-quality, long-lasting and durable.
Hello, nice to meet you …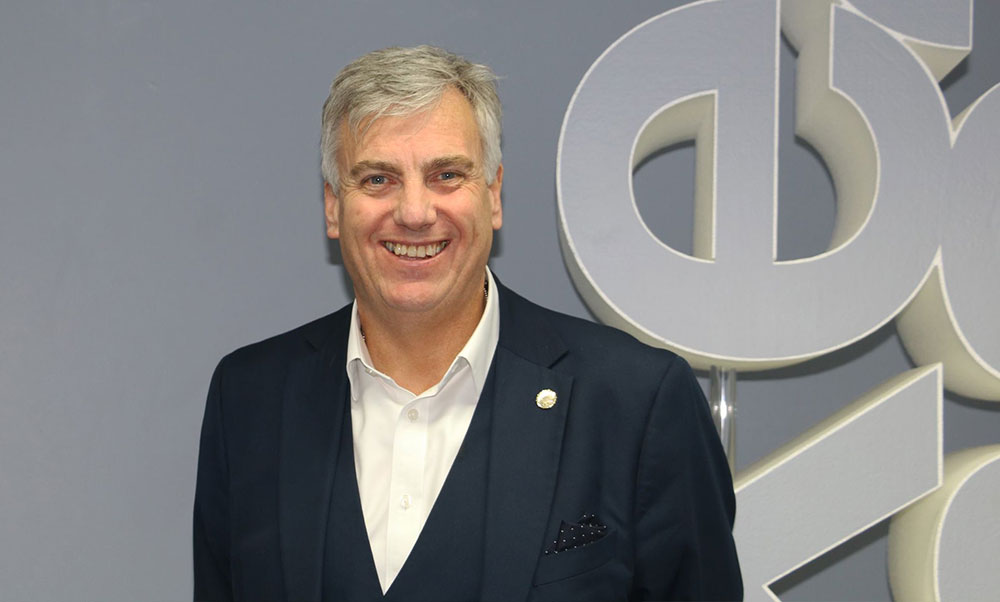 I'm Norman Mayhew, Managing Director of The Sussex Sign Company of which Sussex Clothing is a subsidiary.
In 1995, our signage business started as a family-run partnership, and although many things have changed over the years, our vision remains the same – to be the best sign company in the UK by way of customer service, quality and value for money.
Along the way, we've successfully acquired two major competitors, won a handful of industry awards and grown a team of designers, manufacturers and installers who are committed to helping businesses – just like yours – enhance their visual identity.
Branded clothing for work
Our company has been in the branding and signage industry for over 25 years and have always offered our clients branded workwear but, since Covid-19, we decided to give our clients a greater choice of brands and the ability to order online.
Sussex Clothing is a growing addition to our brand offering, which also includes Sussex Banners.
We have major national brands as clients in the retail, leisure, educational, legal, financial, property, automotive and service industries, including private, public and voluntary sectors.
We are based just outside of Brighton in Portslade and operate from 4,000 square feet of manufacturing plant.
If you have a project that you would like to discuss, whether workwear or uniforms, company signage or vehicle livery, please contact us for a quote and we will talk through a solution to meet your needs and budget.